LCS: Moments of Cuteness the Workshop
A Public Workshop hosted in collaboration with
Chong Lii
19 Jan 2020
Presented at Supernormal as part of The Open Workshop, for Singapore Art Week 2020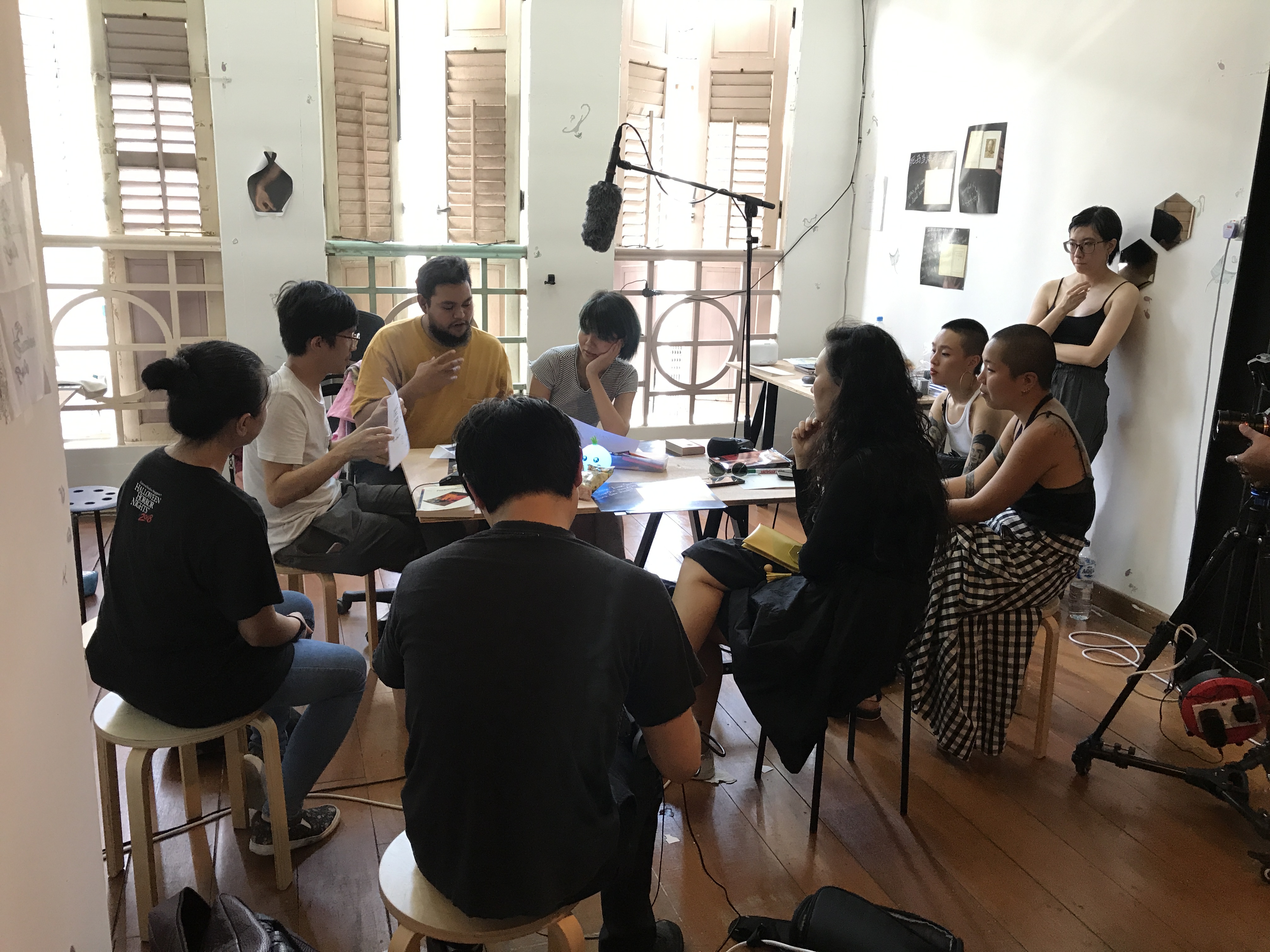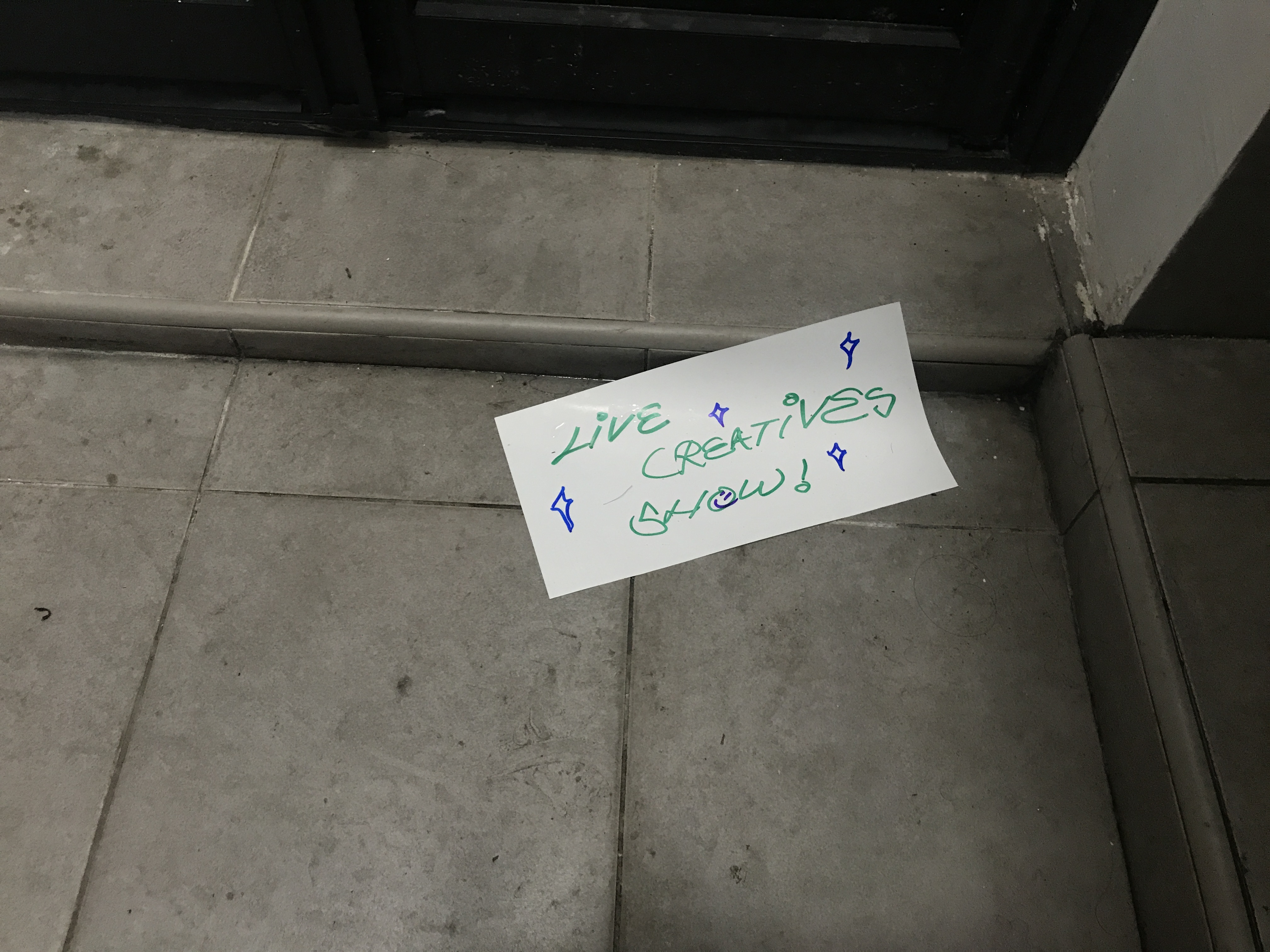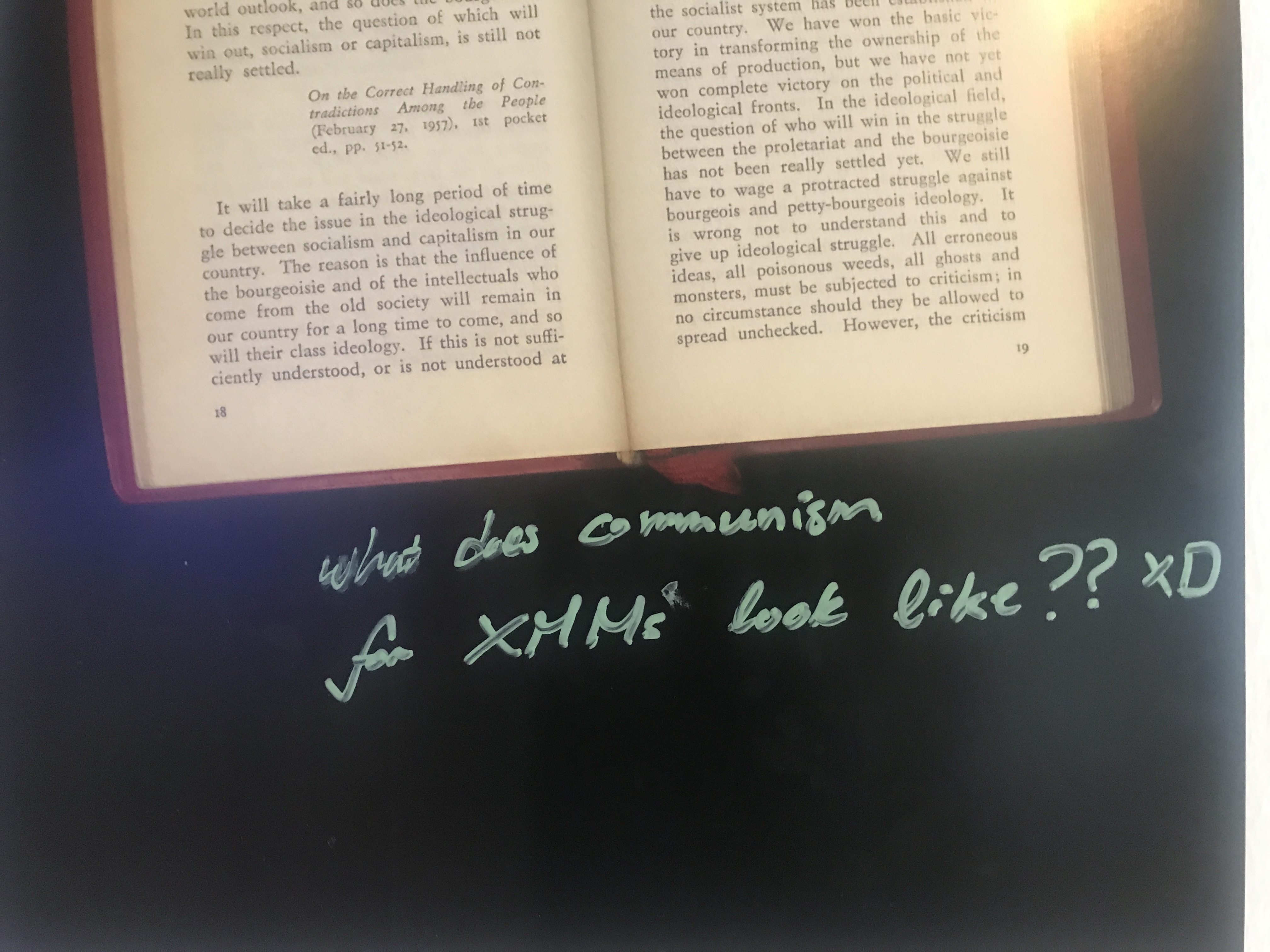 As filmmakers, we interrogate creative labour through strategic complicity, one which orchestrates a state of performance through spatial and filmic framing. By demanding the active and documented presence of (workshop) participants, our practice underscores the social labour of being a "creative", and attempts to decouple labour from implications of economy, turning to an aesthetics of labour.


During The Open Workshop, we hosted a public workshop "LCS: Moments of Cuteness" where we engaged our participants in the activity of fiction/narrative-making - a summarised, mimetic lived-in experience of what a creative labourer must be doing. Critical mimicry is mutual and requited often in such a way that there is always a reference coordinate, no matter how much the eventual footage has mutated from its original point of departure. Participants, together with our 3 main cast members, created fictional narratives of what should/could/would have happened in the space in the past 2.5 weeks based on material relics left on the 'exposed set' on our final day of shoot. The results were:
1. a dynamic, sweaty music video,
2. an exposition about Communism for xiaomeimeis (XMMs), and
3. a business proposition for Bombucha - your new favourite CBD beverage,

all of which, will be included in our final film ;) Stay tuned.

Special thanks to

Hilary Yeo
Jaclyn Chong
Rohaizah Binte Abdul Rahman
Luca Lum
Akai Chew
Veronyka Lau
Johann Yamin
Amrit Dhillon
Rifqi Amirul Rosli
Ed Khoo