PURE EVER
PURE EVER is an alliance of people whose goal is to provide visibility for under-represented or emerging creatives across all vectors of political, social, and creative interests. We aspire to find commonality and collective foresight through nuanced and intense forms of art making; one that hopefully occupies a more generous spirit of collaboration, creativity, networking, and solidarity-making. Current members include Elsa Wong, Raigo Law, Rifqi Amirul Rosli, Zhiyi Cao.


PURE EVER Publication
Edition of 22
Digital Print on various papers
A4
SOLD OUT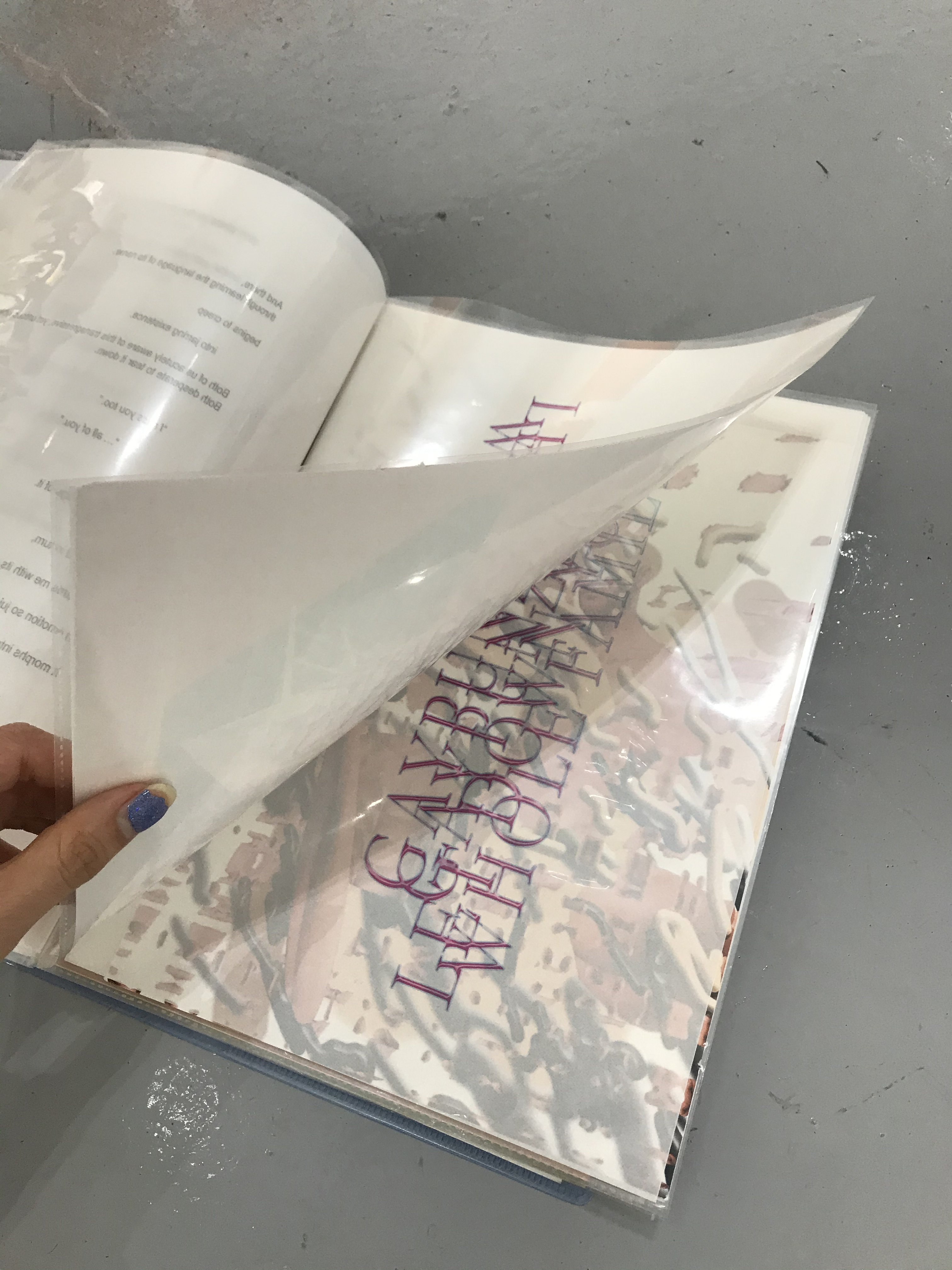 KNNBC_CB PARTY
30 May 2020
2 Live Rooms on IMVU
Twitch Livestream
A Fun(d)raiser
KNNBC_CB PARTY Intermission from Zhiyi Cao on Vimeo.